Nieuwsbrief december 2020
Hieronder vindt u beknopte informatie over onze veilingen en overige activiteiten.
0% voor stukken vanaf € 1000
Zoals we al eerder aangaven, neemt de kwaliteit van onze veilingen toe. Om dit een verdere 'boost' te geven, rekenen we voor de komende veiling voor kavels met een hamerprijs van € 1000 of hoger geen inbrengkosten.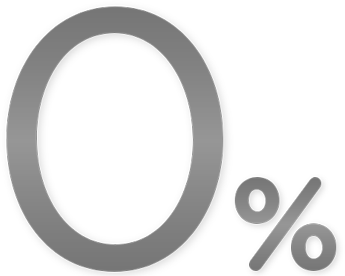 En zoals altijd: geen kosten per kavel of kosten voor verzekering, fotografie, administratie etc.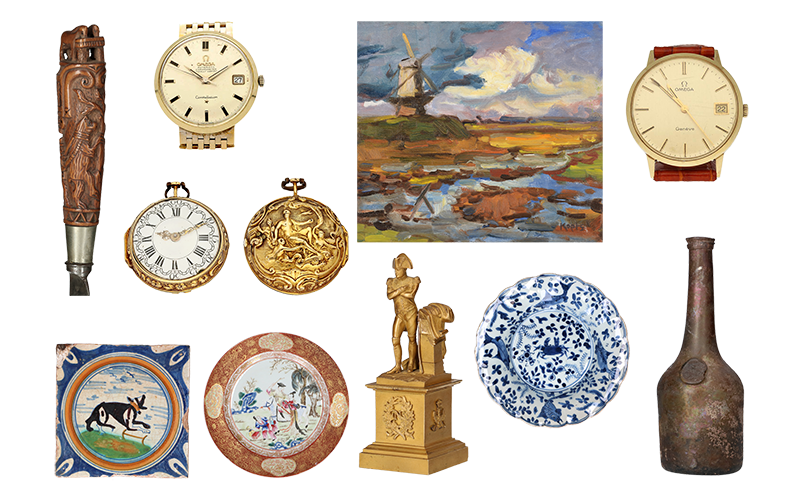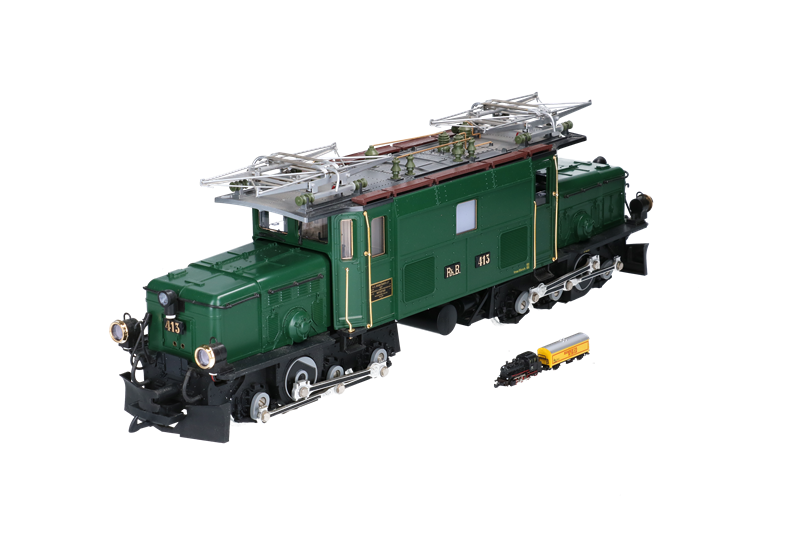 Volgende veiling: 18 - 25 januari 2021
Deze veiling bevat weer een grote diversiteit aan kunst en antiek en ook een grote collectie speelgoed, waaronder treinen van Märklin en Lehmann (in vele maten van groot tot klein).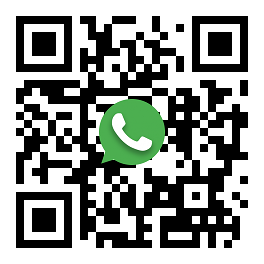 Voor deze veiling kunt u nog inbrengen tot uiterlijk 24 december.
U kunt ons ter taxatie foto's van uw objecten toesturen per e-mail of Whatsapp:
088-60 555 00 (of scan de QR-code).
High-tech fotografie
Recent hebben we geïnvesteerd in bijzonder geavanceerde foto-apparatuur voor kleine objecten. Met name de fotografie van juwelen en munten zal hierdoor verbeteren.
Zo worden ongewenste spiegelingen (een veelvoorkomend probleem bij bijv. edelstenen) met dit systeem voorkomen en kunnen bijzonder scherpe foto's worden gemaakt.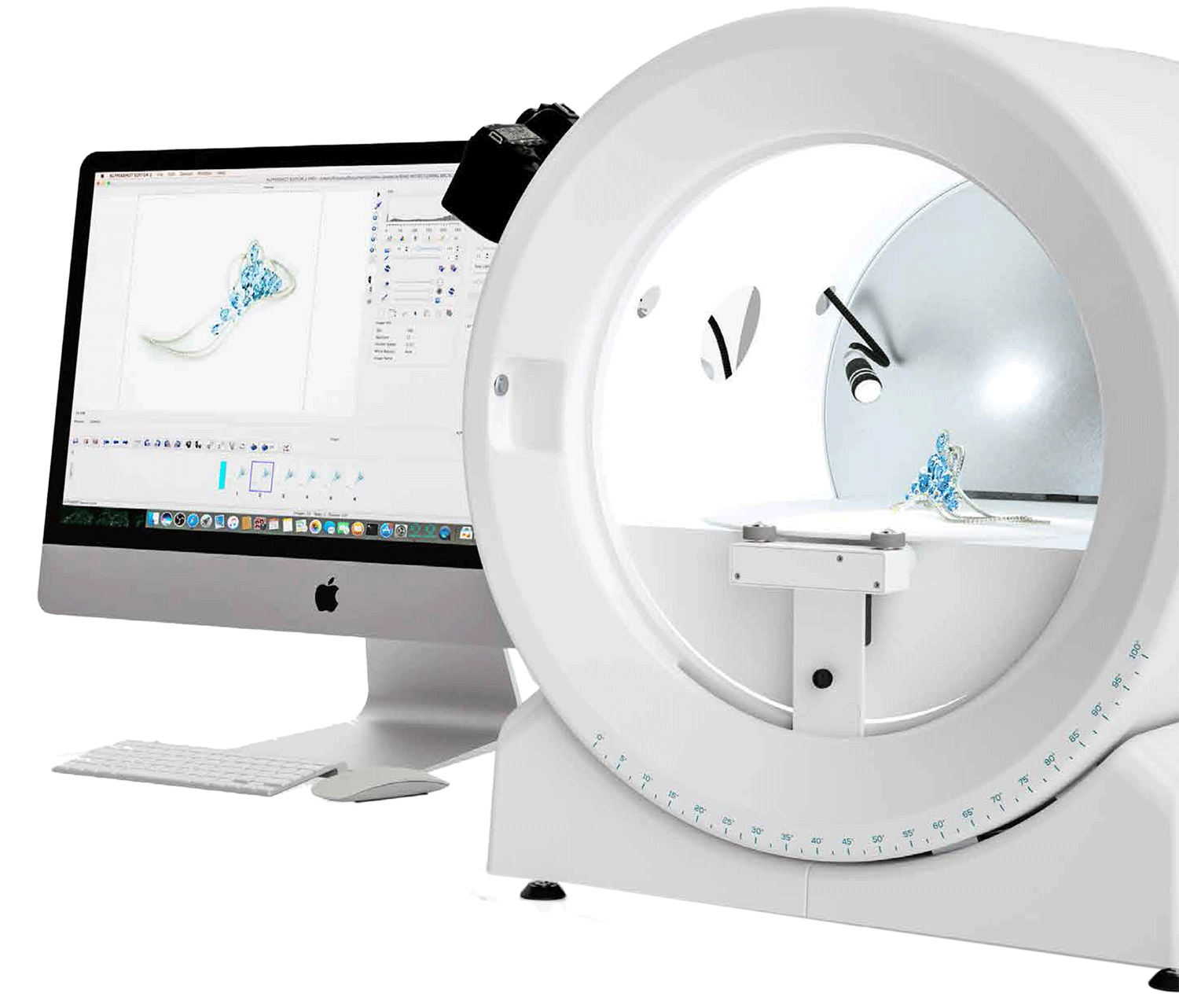 Hoogtepunten vorige veiling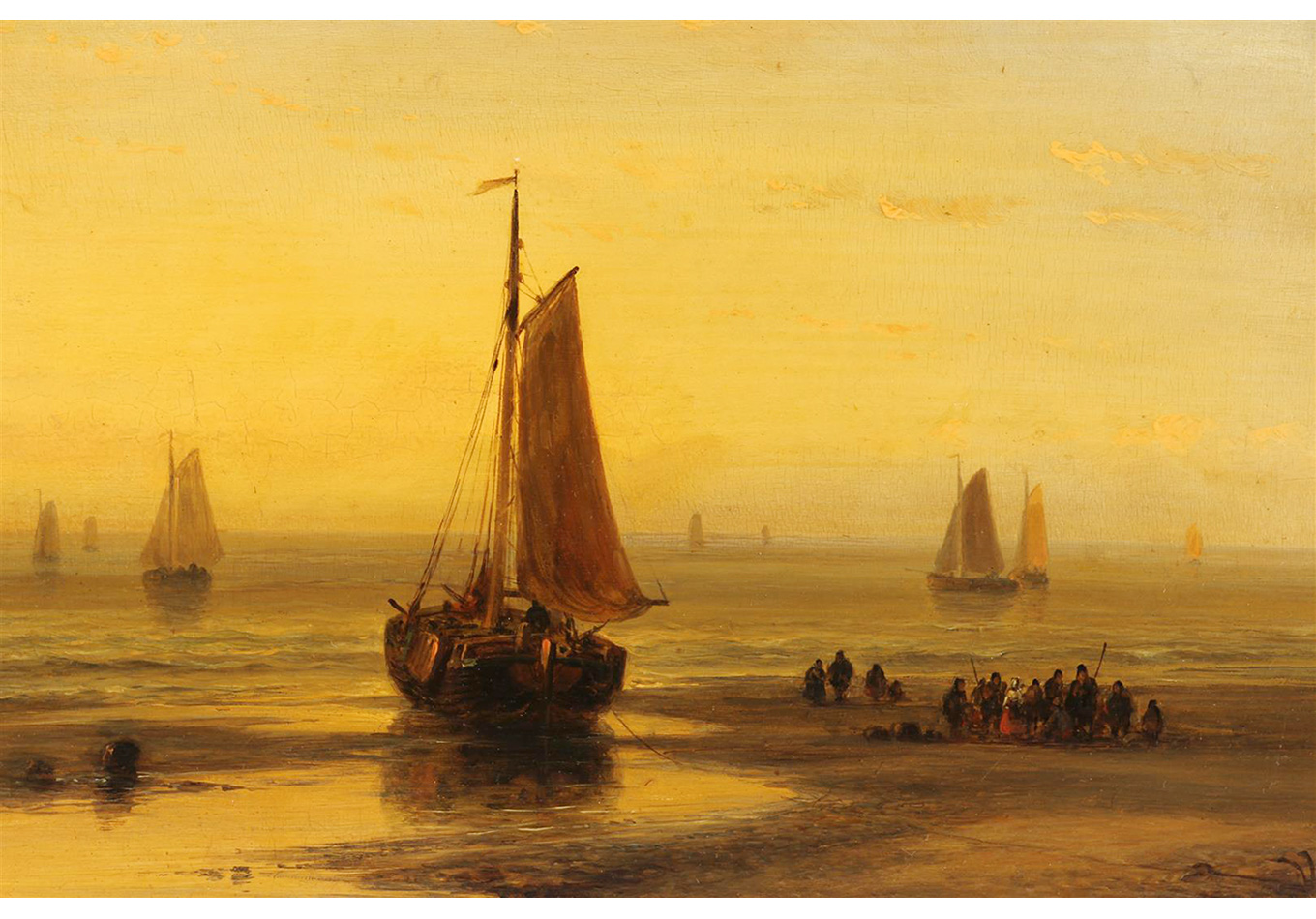 Lodewijk Johannes Kleijn (1817-1897) 'Bomschuit op het strand van Scheveningen', paneel. 26 x 36,5 cm.
Hamerprijs: € 2.155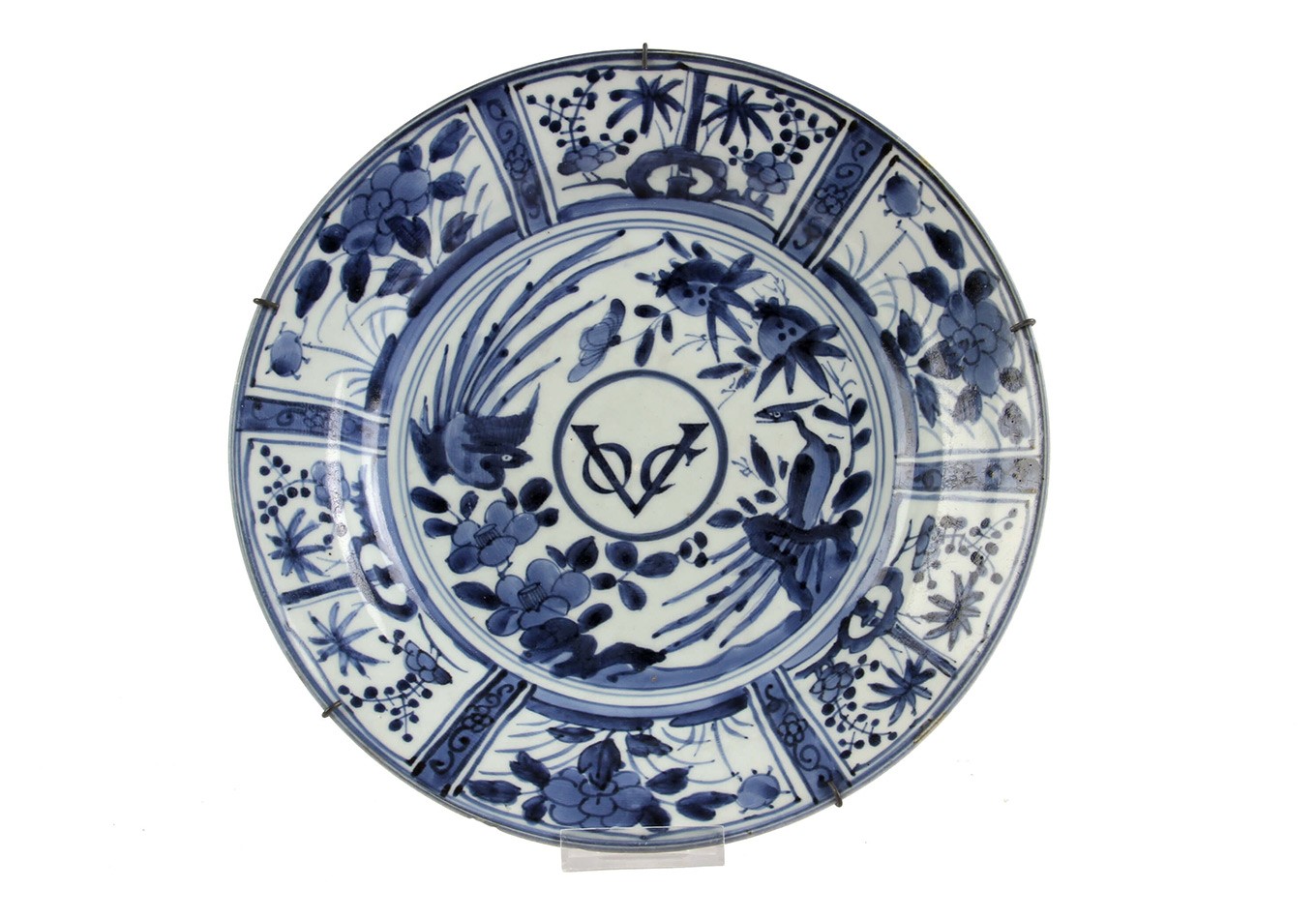 Een blauw wit porseleinen schotel met VOC merk. Japan, omstreeks 1700. Diam. 31,5 cm.
Hamerprijs: € 3.255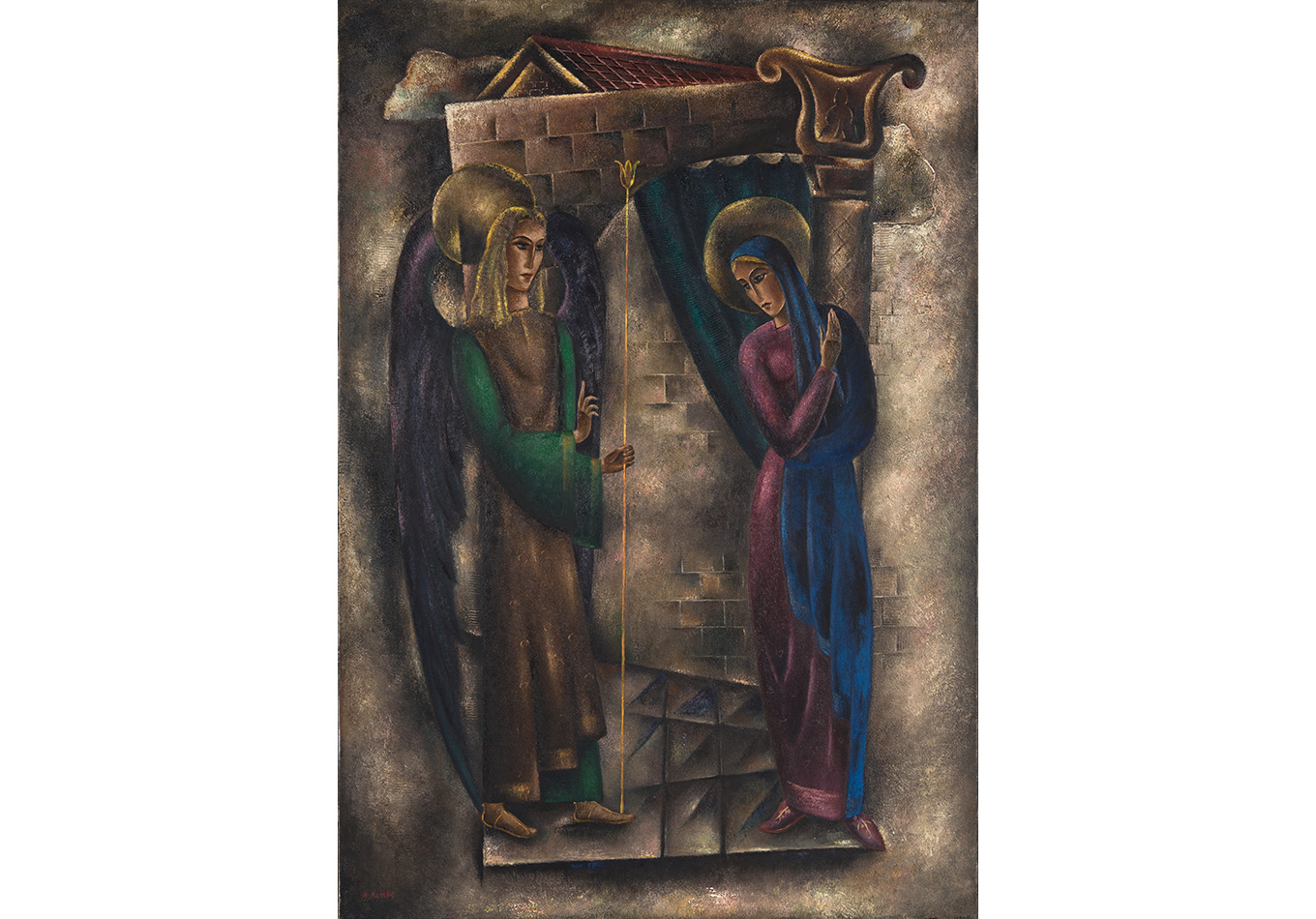 Reimond Kimpe (1885-1970) 'De Annunciatie', gesigneerd l.o., doek. 130 x 90 cm.
Hamerprijs: € 2.400
Fijne feestdagen!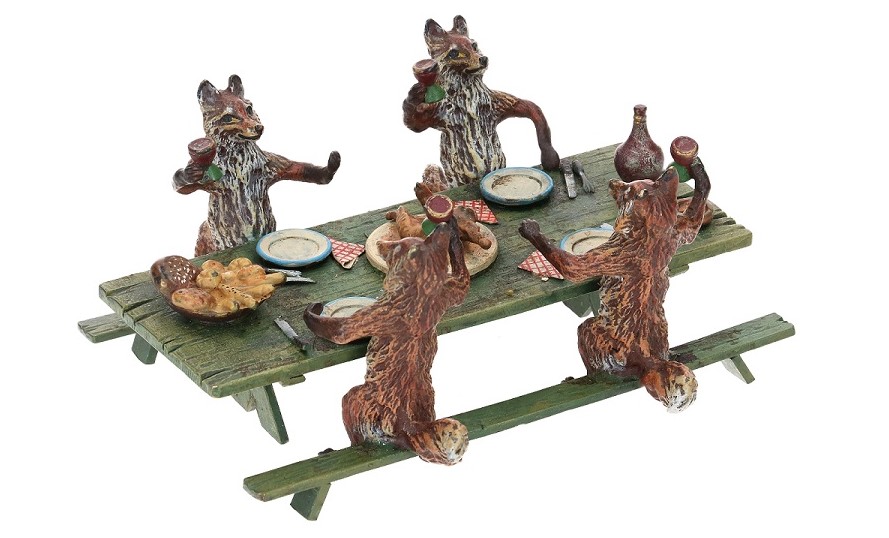 Weens bronsje, Bergmann, Wenen. Afm. 6,5 x 12,5 x 12,5 cm.
Wordt geveild in de komende veiling.